05/12/2014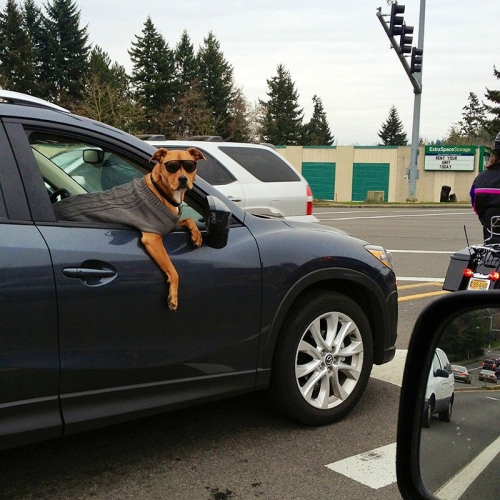 Hey, you ride?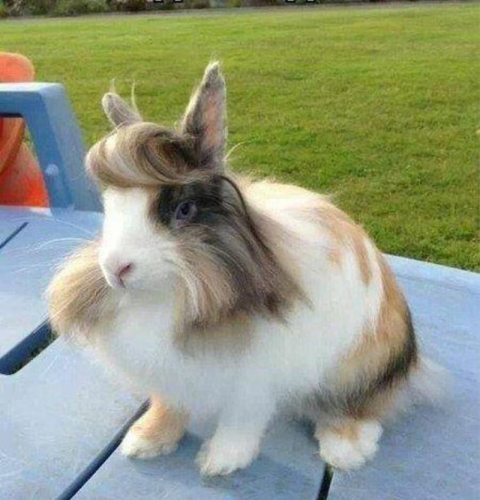 Classy day. But not as posh as my hairstyle.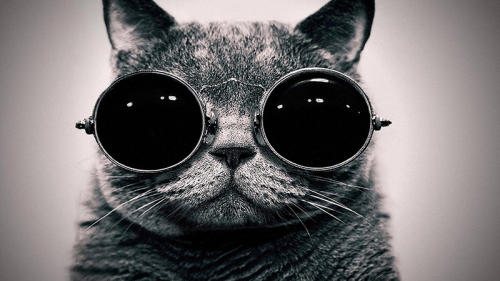 Bet you want the same points.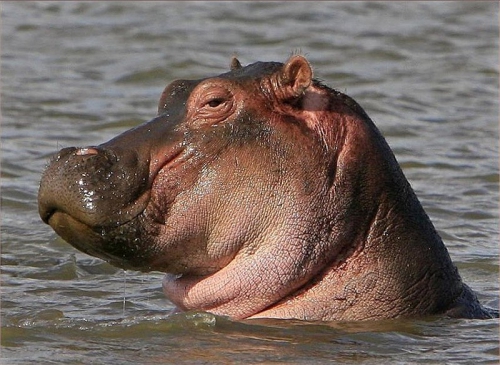 I see you've also decided to slightly cool.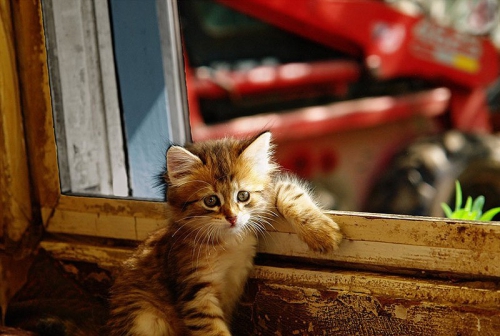 Go on, I'm all ears.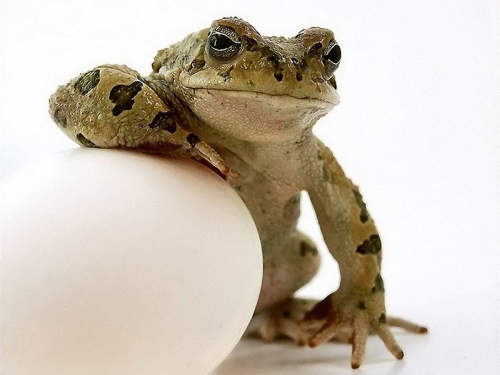 Not a bad day turned out.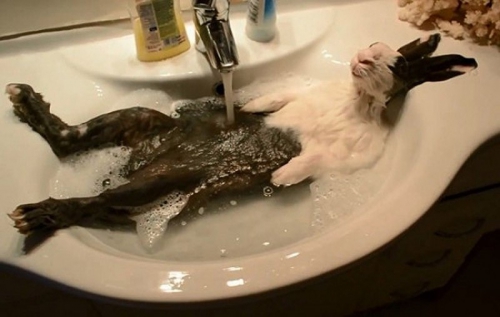 And hot, please.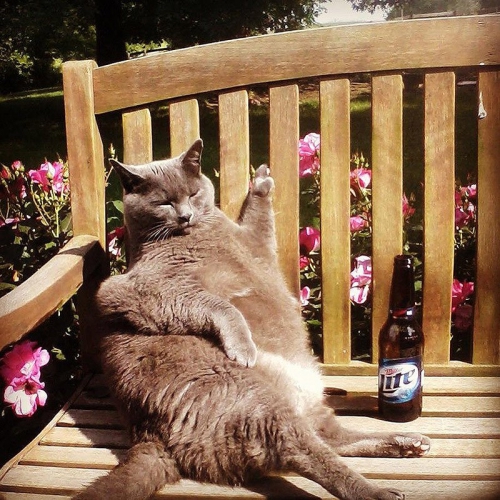 And then she is and says ...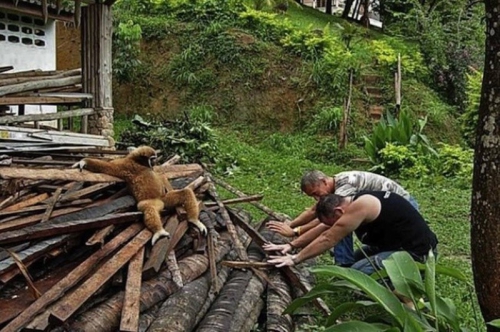 Something you guys feeble somehow.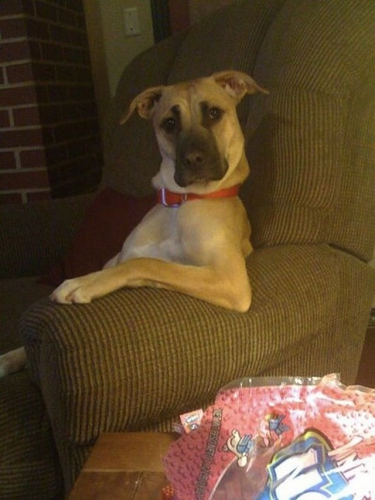 You know, if you continue to forbid me to dig holes in the yard, we have a serious talk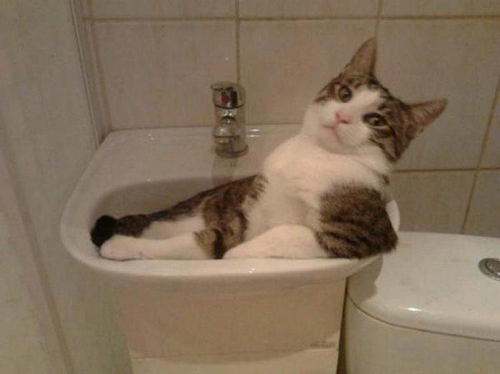 So what are you staring at me?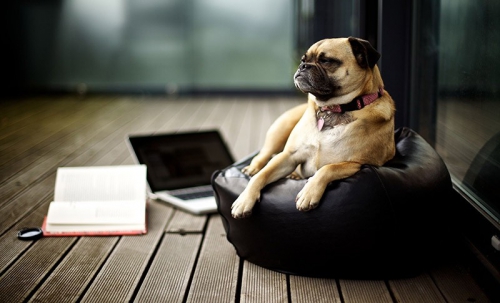 When just made.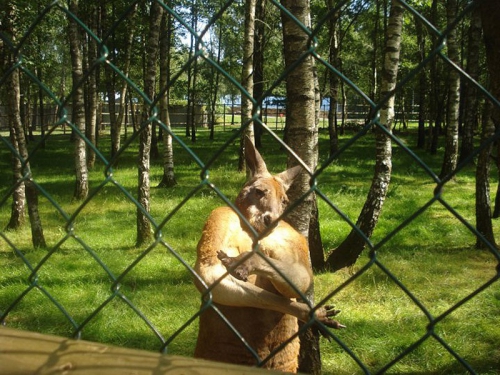 Wazzup, man?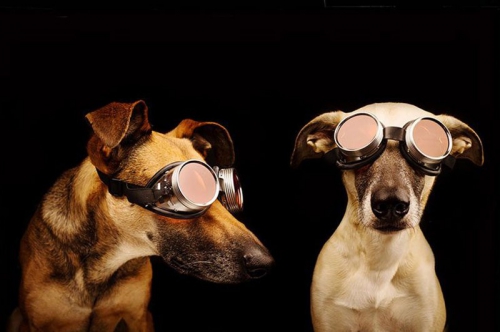 looks great as you think? - We are spotless.
04/12/2014
Ferdinand Küss
(Wien 1800-1886 Pörtschach)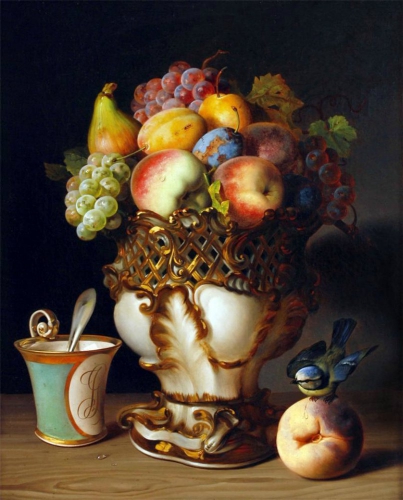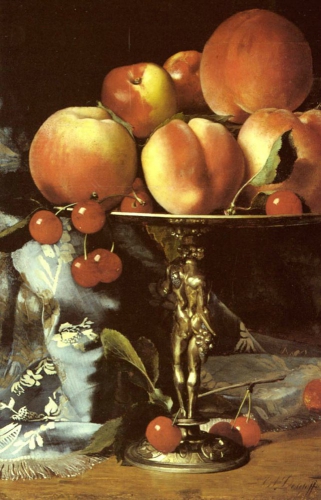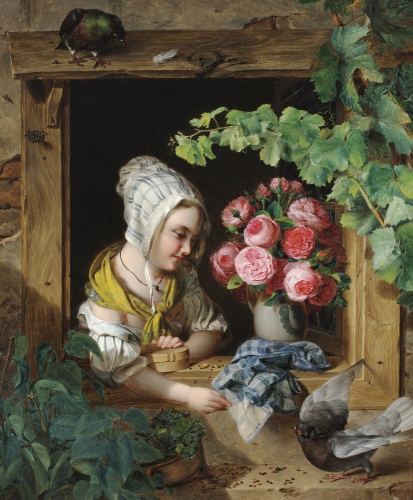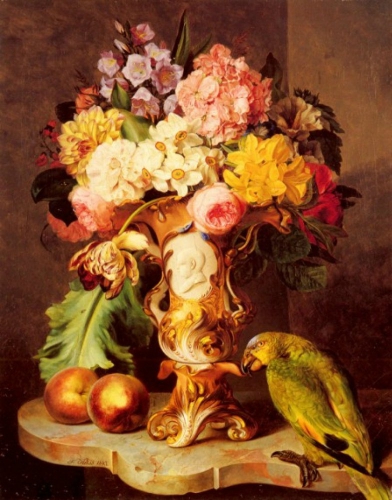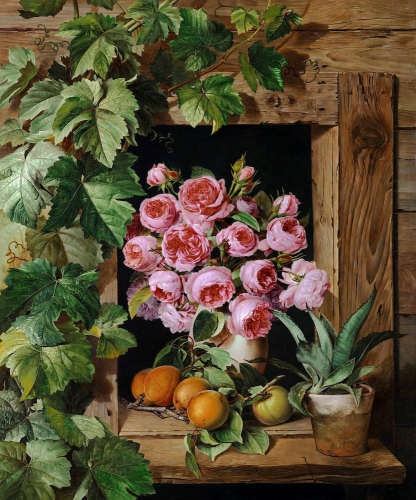 02/12/2014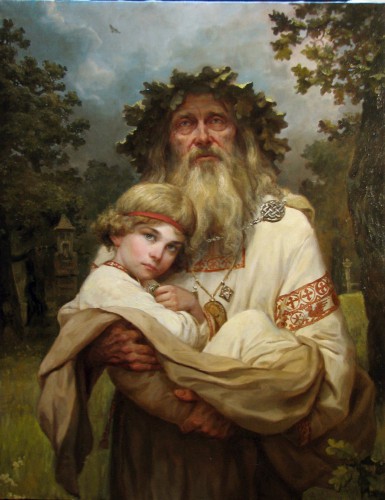 Born in Moscow in 1960. I live there, work as an artist in a private studio. Engaged in painting for 15 years no special art education. Participated in the painting of the church. I write mainly portraits to order. Previously did not take part in any projects and exhibitions.
website
the naming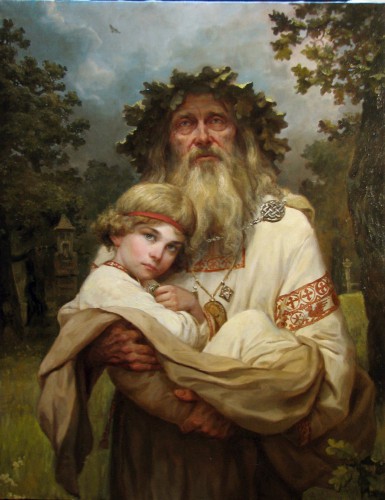 magus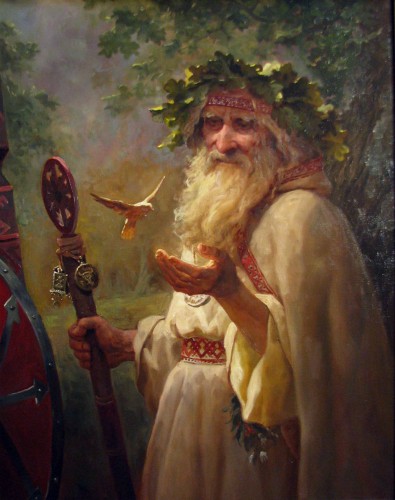 hedgehogs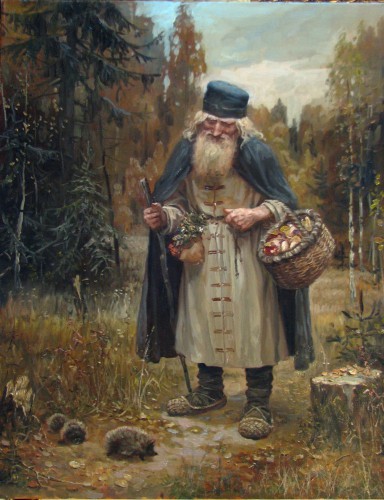 herbalist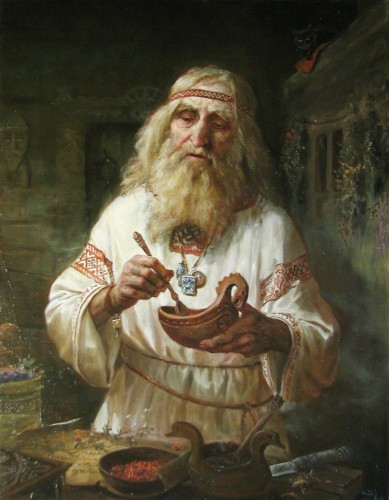 Guardian Angel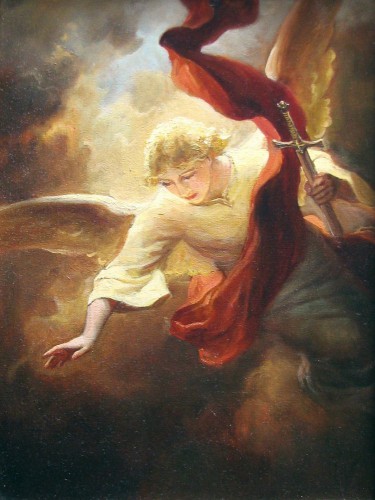 Prayer for all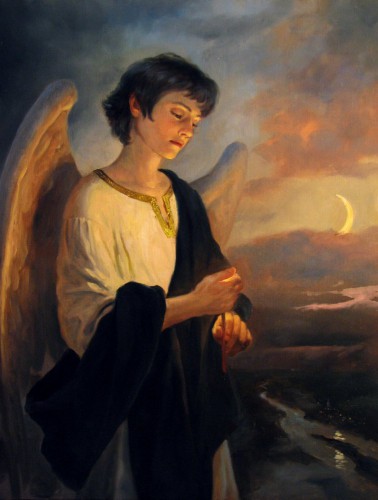 Hermit in his cell

spring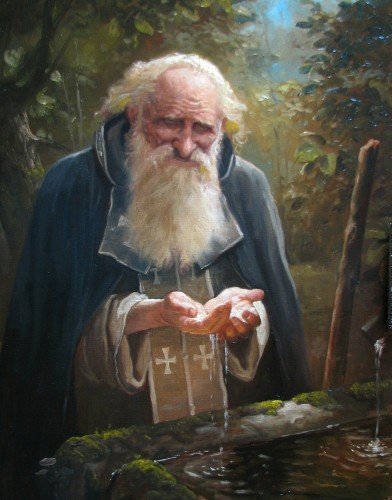 Vladimir Brave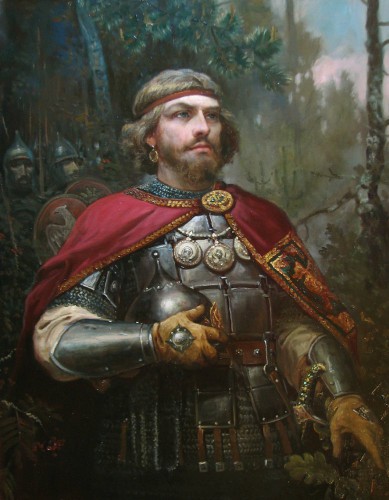 Ivan the Terrible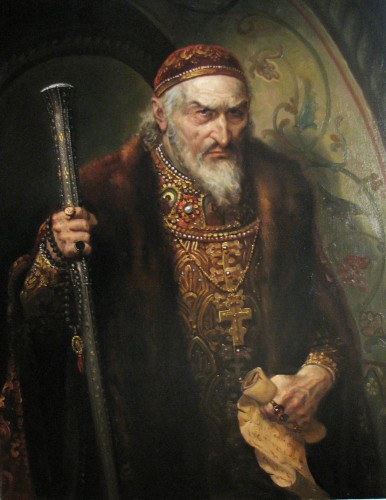 jam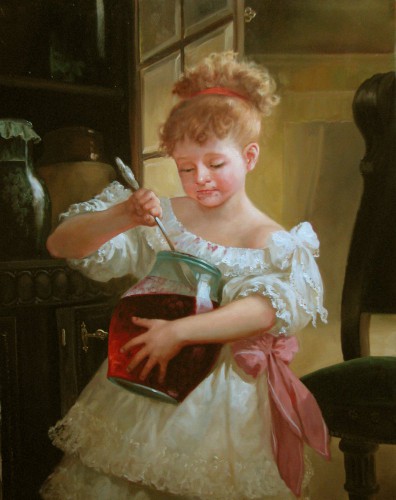 Girl in poppy wreath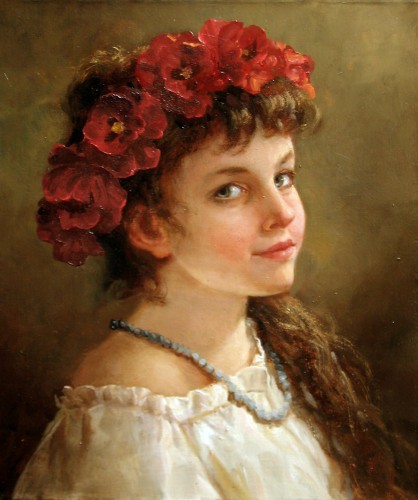 rowan wreath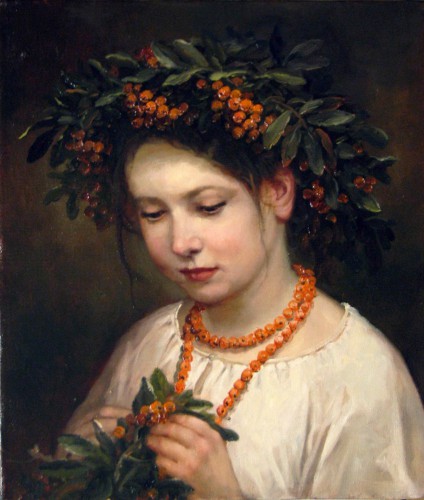 rural doctor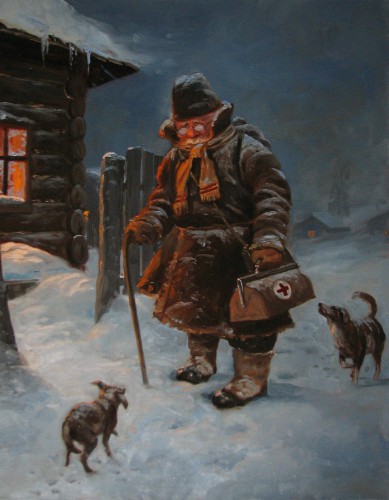 for Health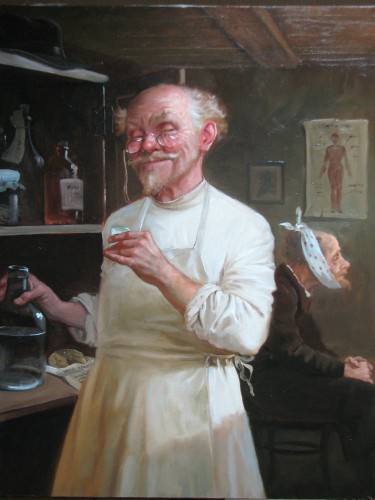 violinist