29/04/2015
Receive e diary posts.


~ Marcel Proust ... Under the shadow of the girls in the color of ... ~






That shrill, suspicious, exacting opinion, what we are looking at a loved one, waiting for a word that will give or take away from us hope for tomorrow's meeting, up to the moment when the word is pronounced, joy and despair, alternately or simultaneously risuyuschiesya our imagination - all scatters our attention when we stand face to face with your loved being and we are not able to keep the memory of its distinctive image.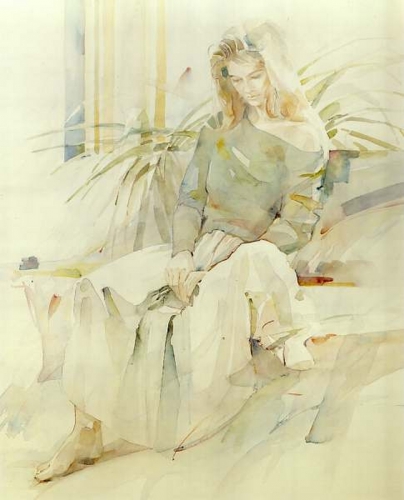 Fun - it's like a photo.
What we experience in the presence of a loved one - it's just a negative, we manifest it then, at home, when gain inside a dark room, where the presence of outsiders "not admitted".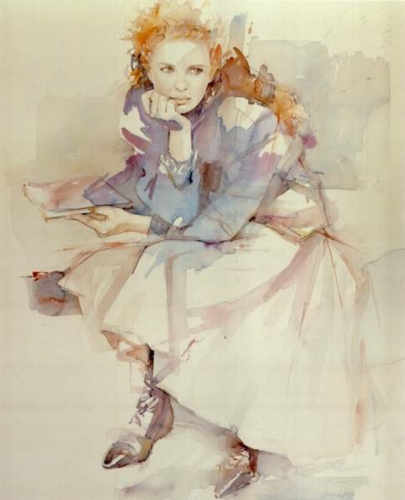 Desire to get close to them I am now able to give a respite, leave it in reserve, along with many others, I put off the execution, once convinced that they are feasible.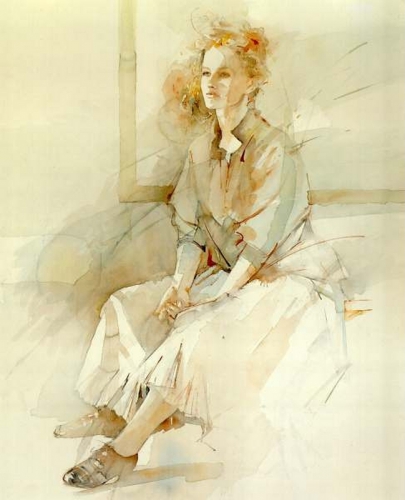 You can get involved in any woman. But in order to give vent to this sadness, this feeling of something irreparable, of the anguish that precedes love, we need - and, perhaps, it is more even than a woman, is the goal to which eagerly seeks our passion - we need a risk is not feasible.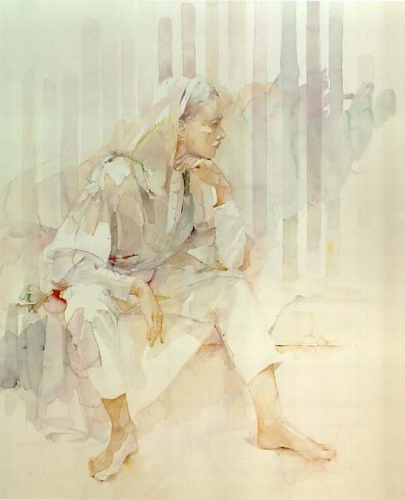 ... After all, love so much eloquence, and indifference have so little curiosity.

We learn of a loved one in strength only suffering what we are because of his experience.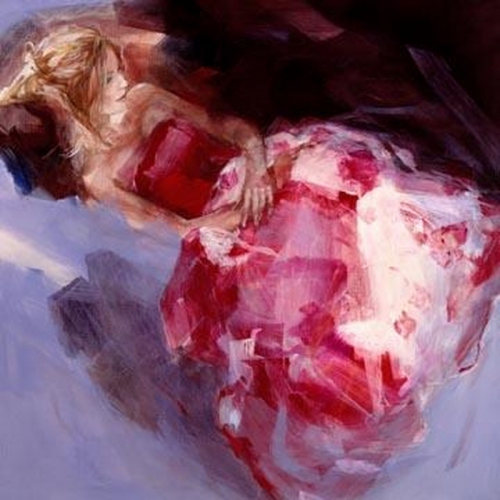 ... And more often the nature of her usual diabolical cunning adjusts so that just the possession of happiness and destroys the most happiness.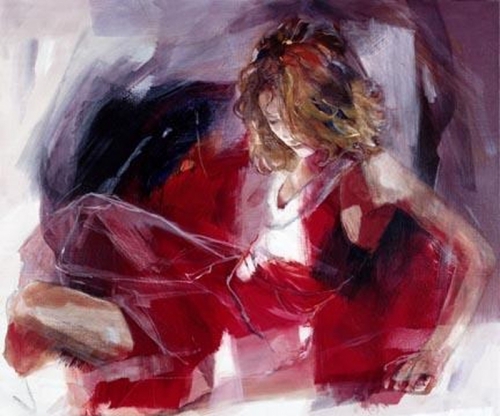 But, fortunately, it seems, destined to forever elude us. However, not usually in the evening when we had the opportunity to be happy.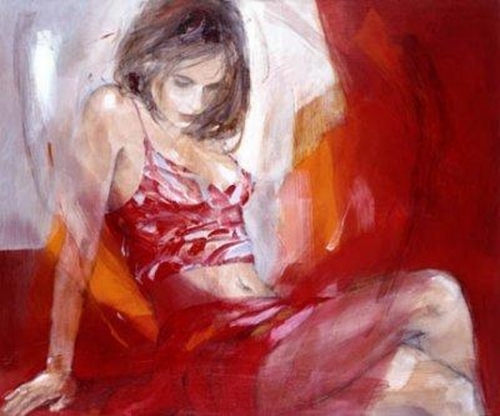 After all, if it is to speak with me on a date, I have, as now, had the presence of mind to say "no," and so, from the failure to failure, I gradually I will go so far as to not seeing her, raskhochu see her. I cried, but did not lose firmness of spirit, I learned the sweetness of sacrifice - sacrifice happiness to be with her - in order to please her then, when - alas! - I will be a matter of indifference, she likes me or not like me.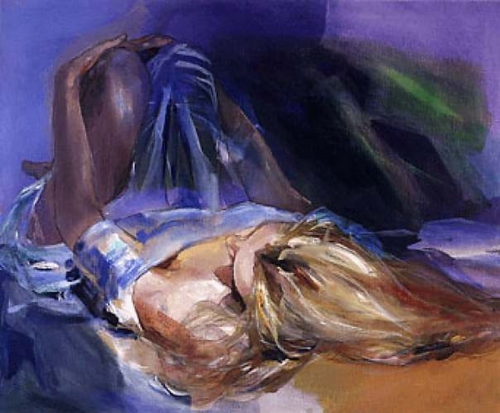 Falling in love, you do not spend time on it, to determine what is love - all your efforts are directed to ensure that tomorrow's meeting was held.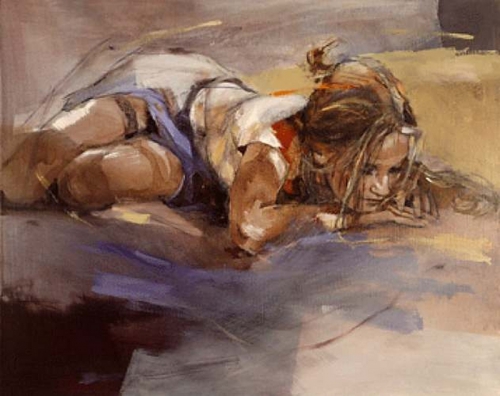 As long as you love, you feel that love is not her name, you feel that love can be revived in the future, but it will be love for another.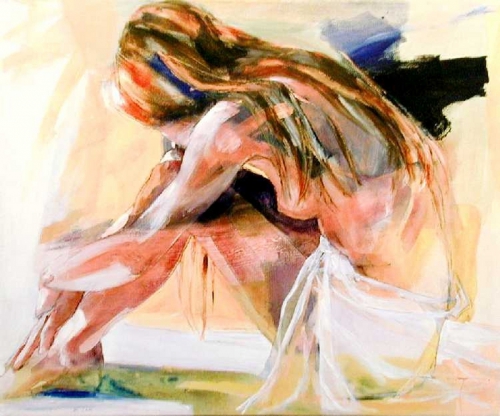 As long as you love, love has no place in our entirety; She radiated to a loved one, ran into its surface, the surface is blocked her way, knocking her to the starting point - that this reflected blow our own passion we call a sense of the other person, and it is this passion that fascinates us more than departure because we do not recognize that it comes from us.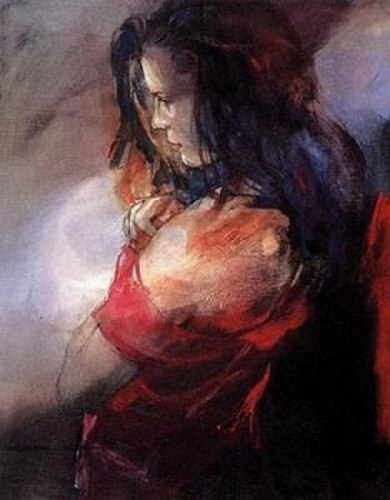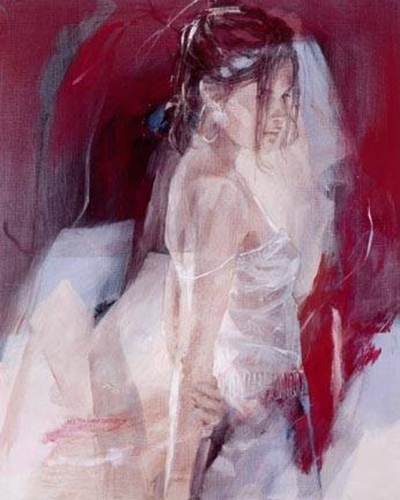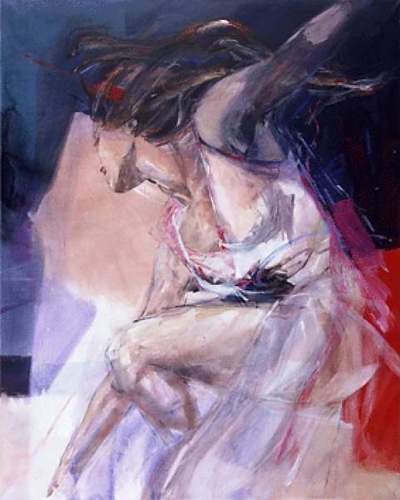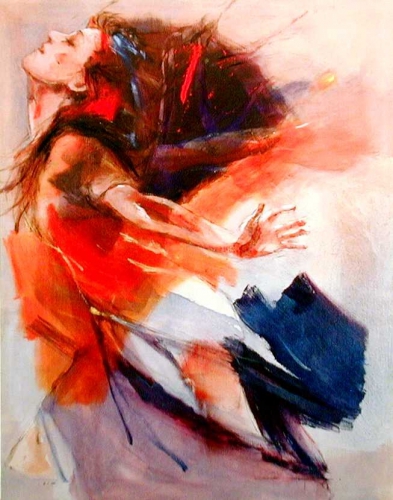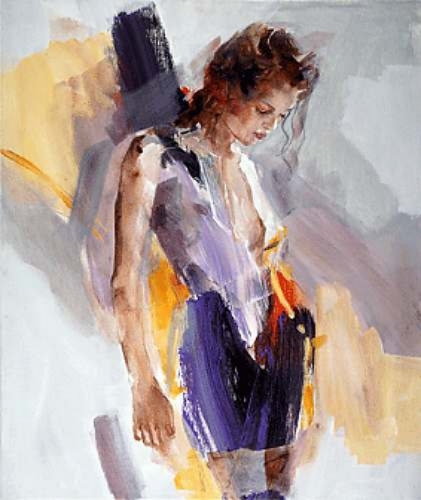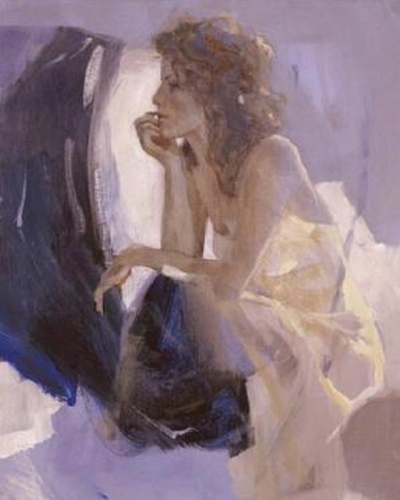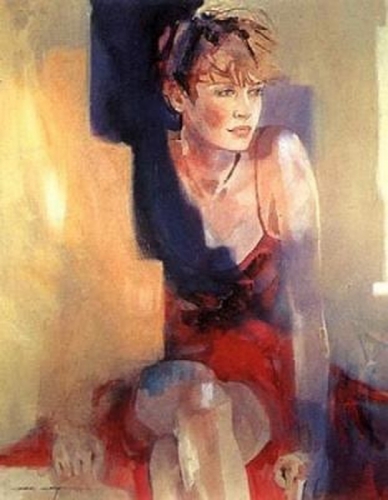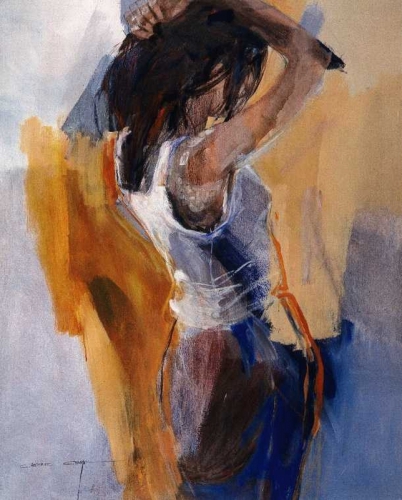 22/04/2015
Receive messages on the diary post.


Artist Ekaterina Smirnova. Looking East ...

Ekaterina Smirnova was born in 1970 in Moscow, but her childhood was held in Japan. One of the strongest and favorite children's experiences - the water element. Japanese aesthetics for water in any of its manifestations - be it the mighty ocean, a small babbling brook or the glassy surface of the pond is always an endless variety of single essence, the whole world, visible through a small. This vision is for a lifetime. The concept of space and the nature of Japanese culture is quite different than in Europe. The artist was close both.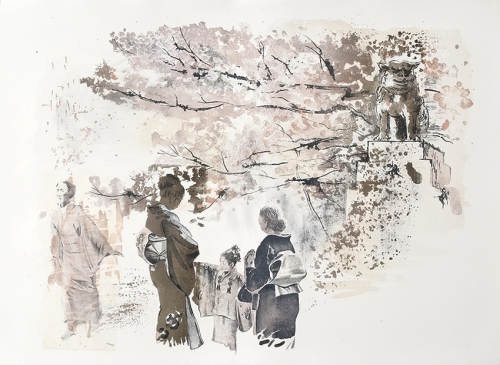 Tsvetenie. Lithography, collage

In memory of the artist preserved the memory of how she perceived the winter in Japan. In contrast to the homeland, where the winter is associated with the snow fell, the Japanese winter remembered dry springy grass like carpet covers the ground, and people hiding from rarely snows under umbrellas.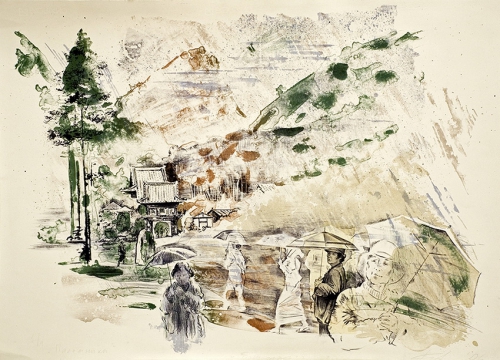 Palomniki. Lithography, collage


Catherine received his artistic education in MGHAI them. VI Surikov. In 1997 he won the Grand Prix "Tetterode Graphic Trophy". Laureate of the Union of Artists of Russia. In 2003 she was awarded the diploma of the Russian Academy of Arts. Since 2010, the head of the lithographic workshop MGHAI them. VI Surikov. Catherine creative manner peculiar: it lithographic sheets are more like drawing with a brush, which is dipped in ink. His works are in museums and private collections in Russia, the USA, the Netherlands, Austria, Spain, UK, Czech Republic, India, Indonesia, China, Germany, the Philippines, Japan. Lives and works in Moscow Ekaterina Smirnova.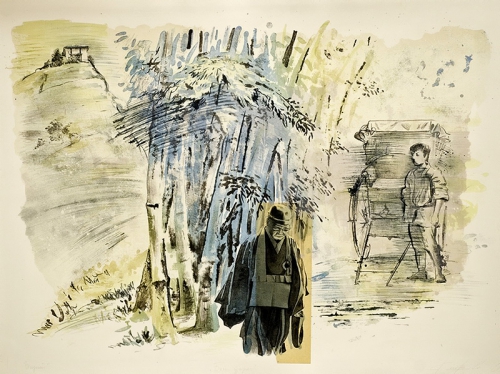 Vizit. Lithography, collage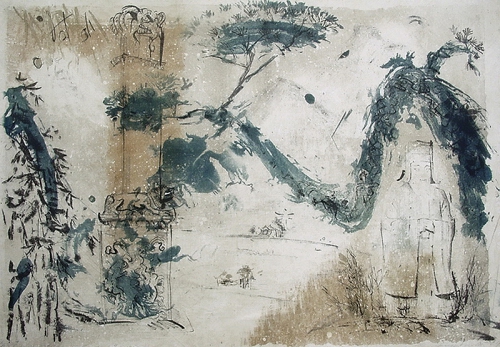 Puteshestvie the East. Lithography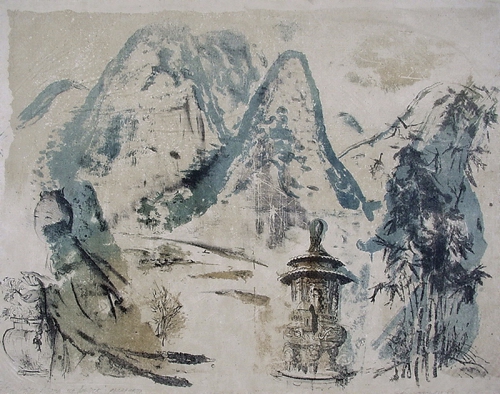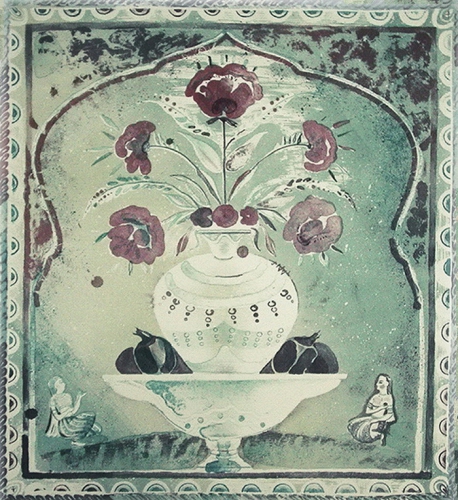 Silk Road. Lithography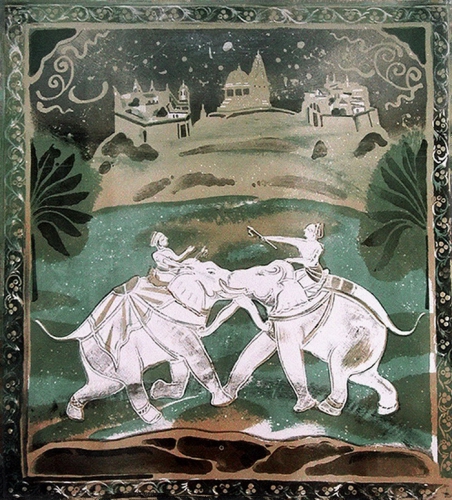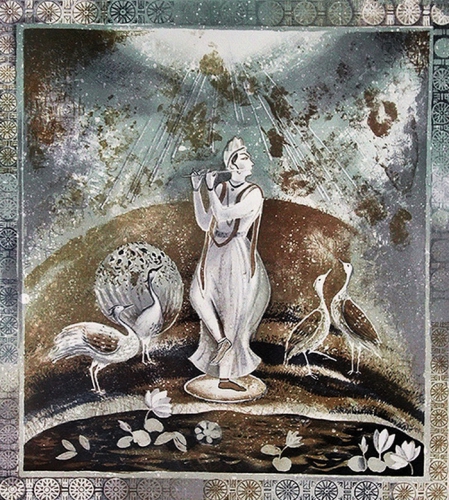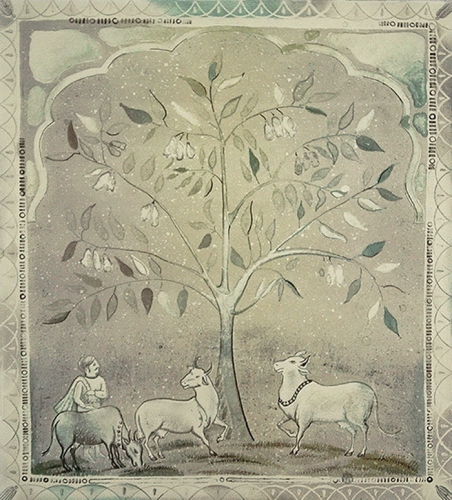 Shelkovy way. Lithography, collage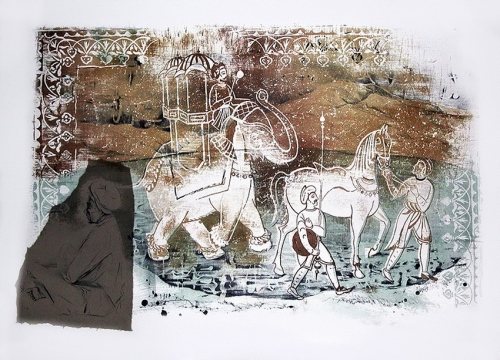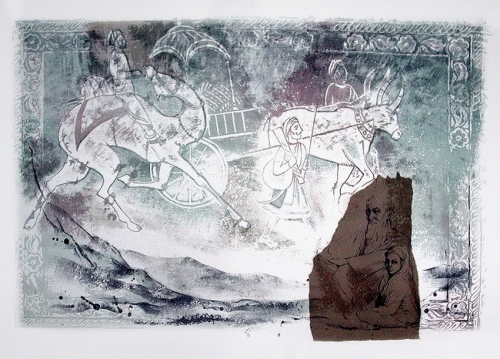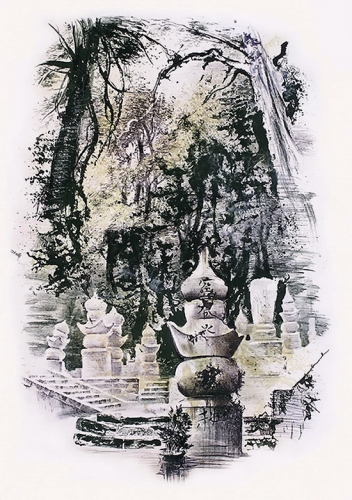 Evening. Lithography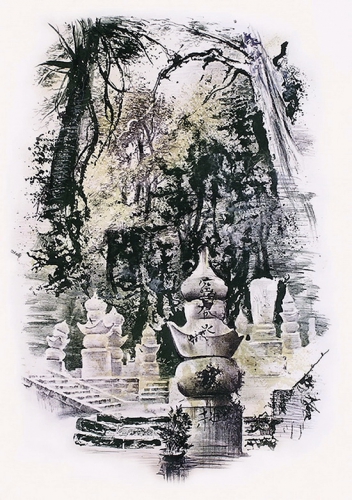 Gift from the sun. Lithography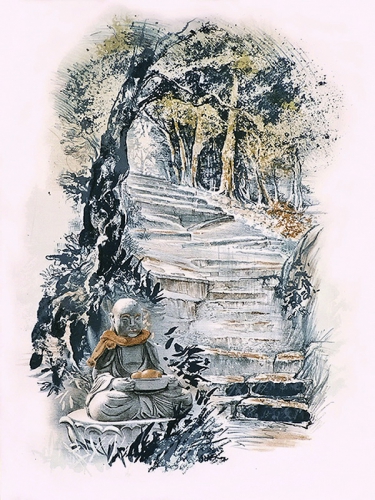 Well. Lithography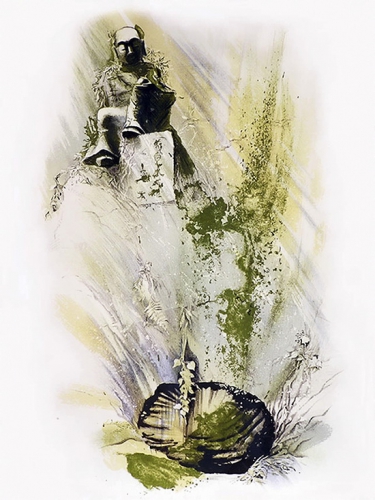 Gorge. Lithography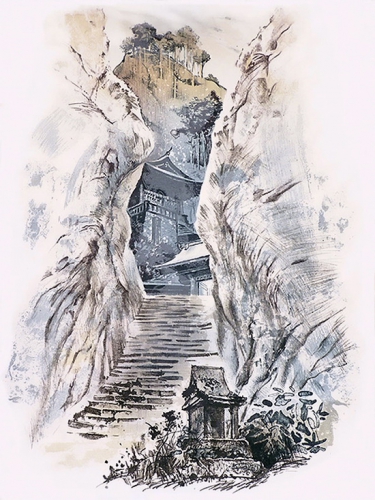 Over the bridge. Lithography




Season camellias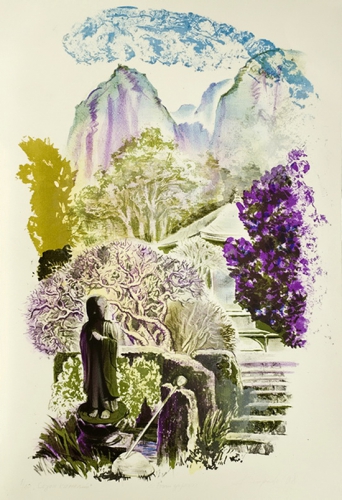 The key to Paradise. Spanish still life. Col. lithography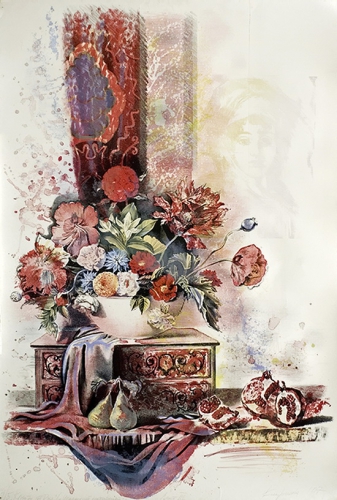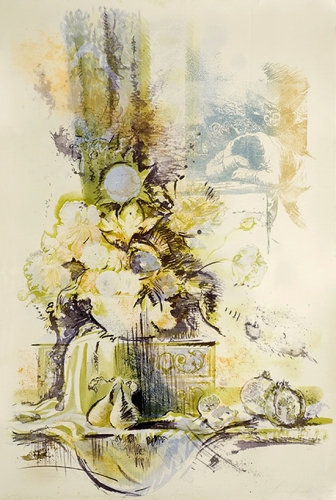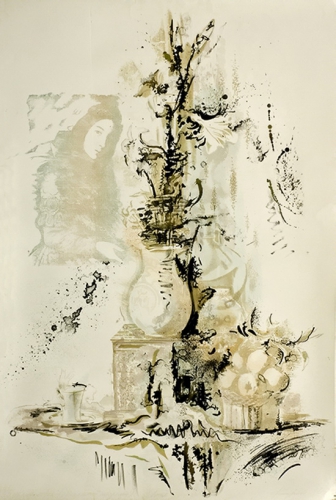 Spanish still life.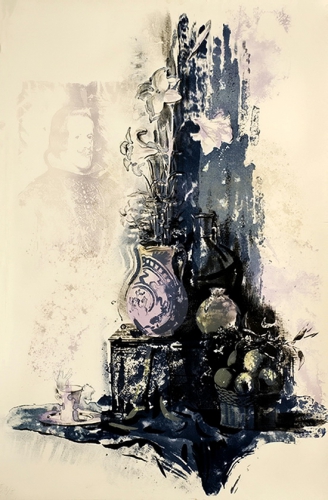 Weather forecast - sudden change. Lithography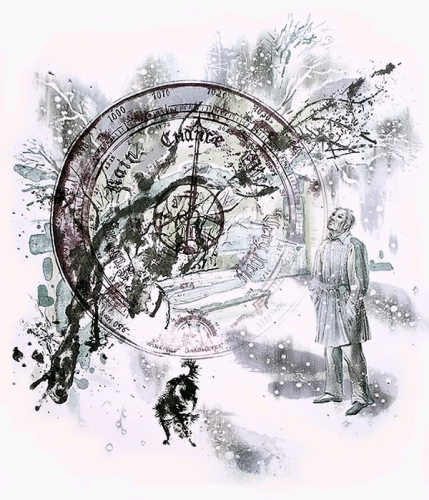 Weather - Storm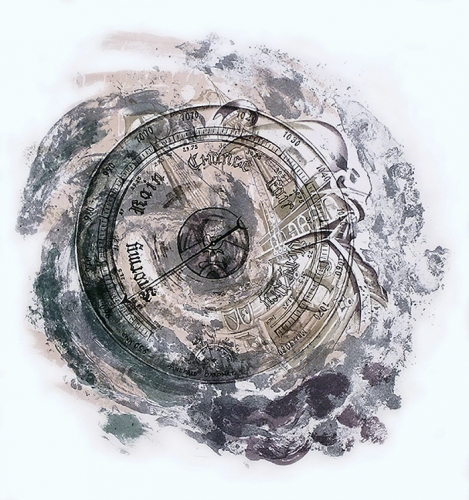 Weather forecast - rain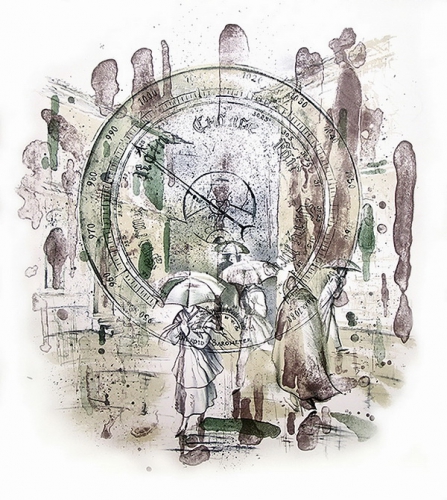 Weather forecast - heat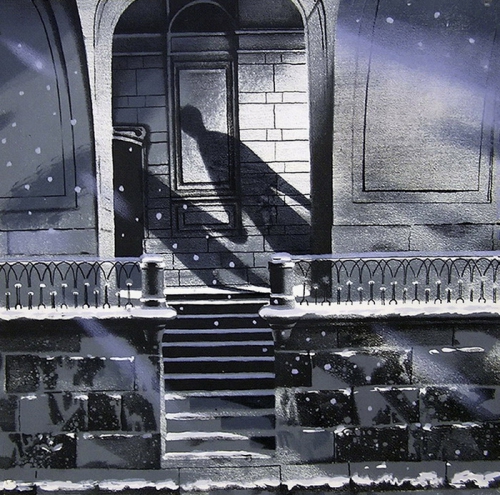 Family Archives. XX century. Lithography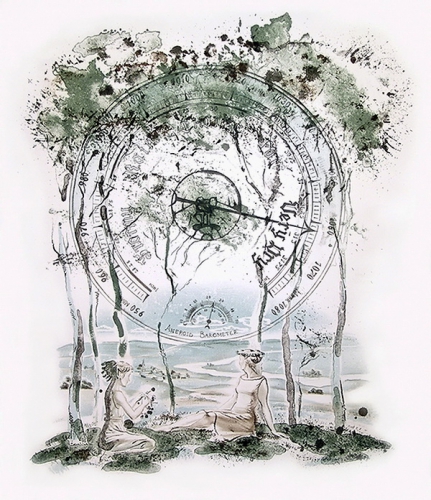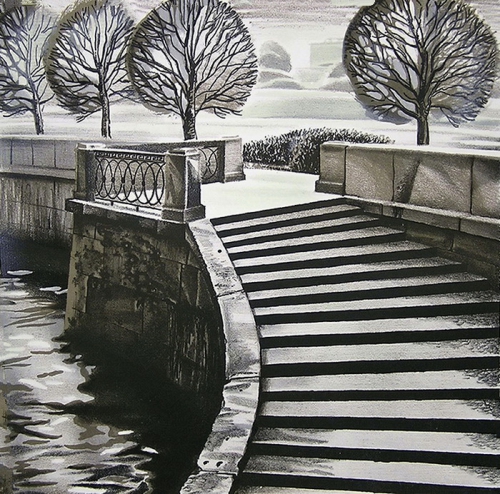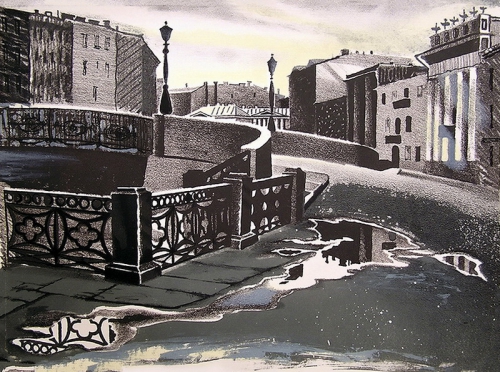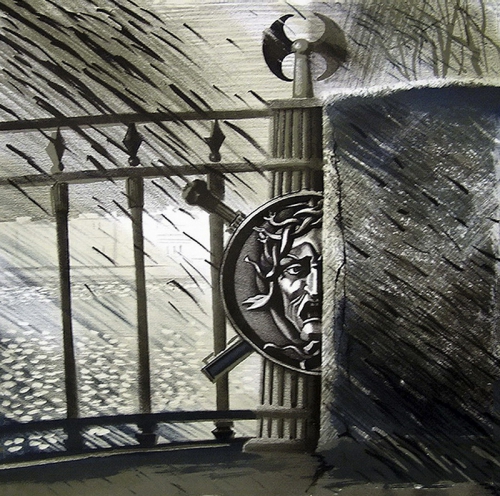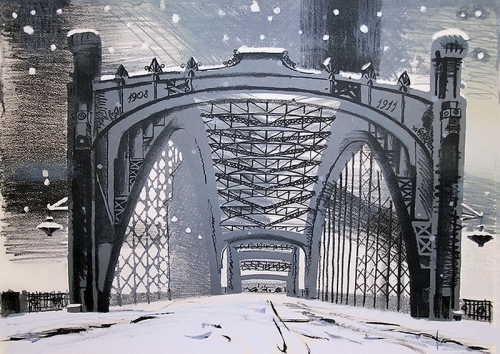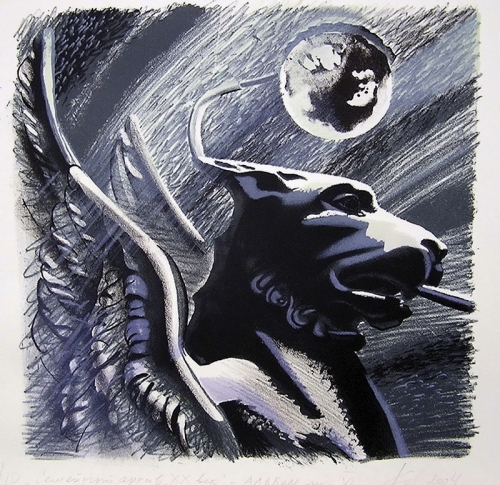 Letopis hostilities. siege. Col. lithography, collage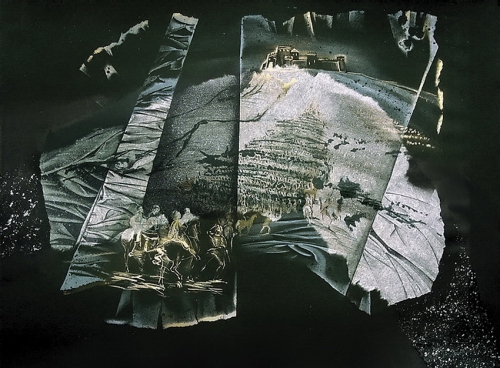 Letopis hostilities. Hike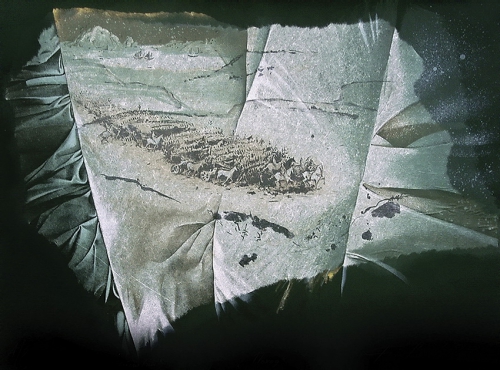 Letopis hostilities. Battle. Col. lithography, collage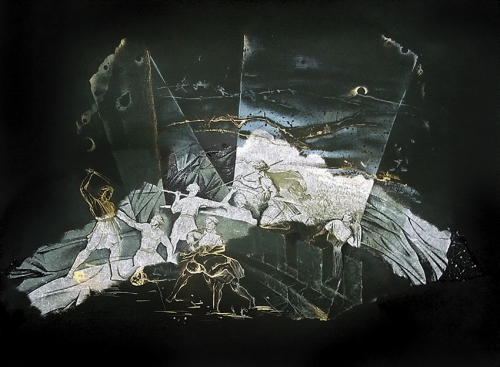 Letopis hostilities. Victory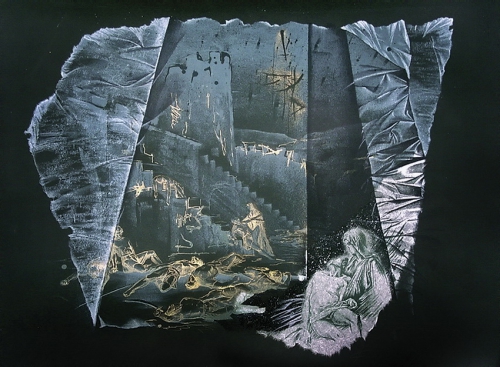 Semeyny archive. XX century. Col. lithography, collage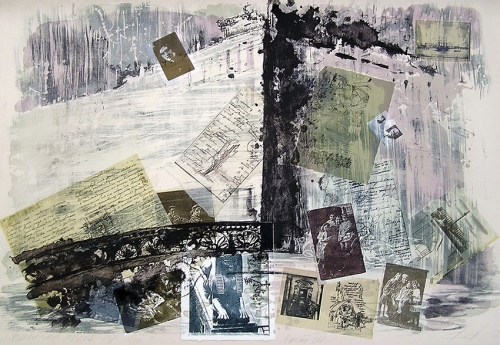 Semeyny archive. XX century. Col. lithography, collage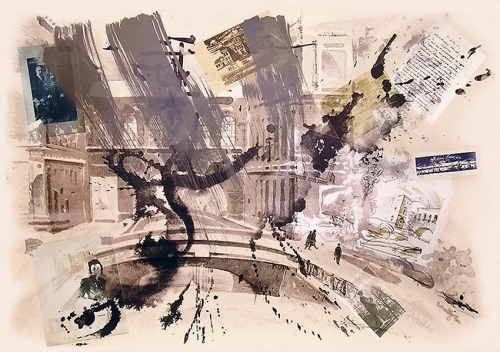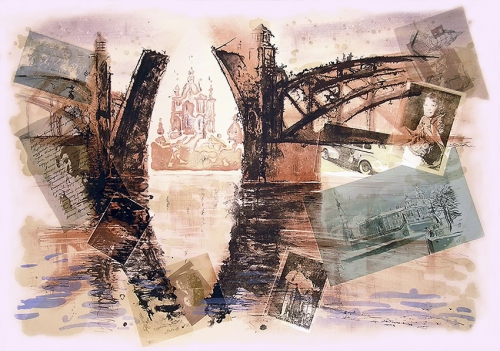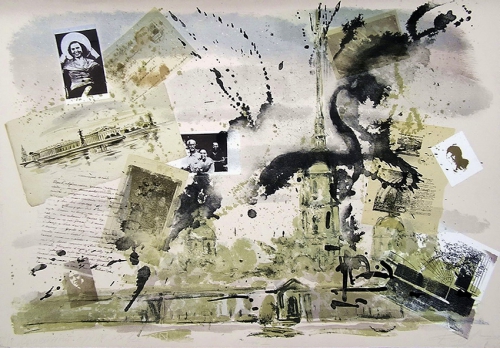 Music: Keiko Matsui - The Road
16/04/2015
Receive messages on the diary post.



Autumn near Moscow

Dmitry Cedrenus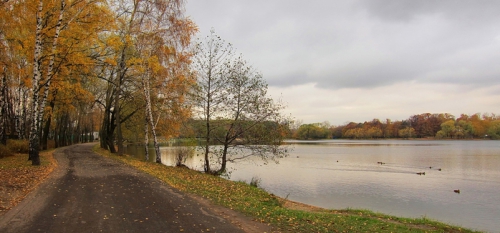 That night life. Late evening.
It's cold and there is no fire in the house.
The lamp burned out. Nothing else
Disperse the darkness thickened.

Light of dawn, look at my little window!
Angel of the night! Spare me:
I want to see the sun again -
The morning sun!



Autumn near Moscow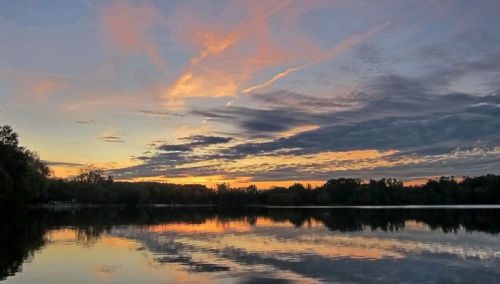 In the First come near Moscow Autumn
With mushrooms, rowan, renovated cottages.
You're more canvas jacket dropping,
Do not catch a tennis ball racket.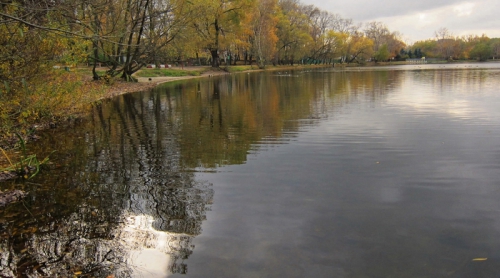 Birches are transparent, birdhouses dumb,
Mornings frost crunches through the gardens:
And Summer Resident in town carries chrysanthemum,
And cottager links suitcase.

On wet meadows zazheltelas cloudberries.
Hunter in a transparent and echoing woods
According to Carr turf stepping Gatehouse,
Game bag carries a golden fox.

A bottle of wine sour, like yeast.
Smoke, pour and listen to
Noise elegiac Pushkin rain
Candle and shaky shake draft.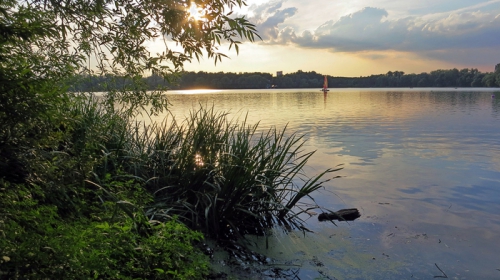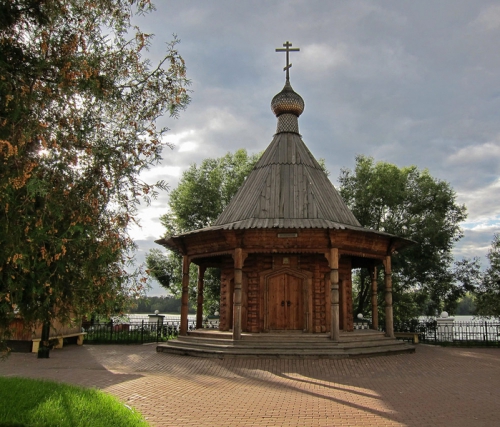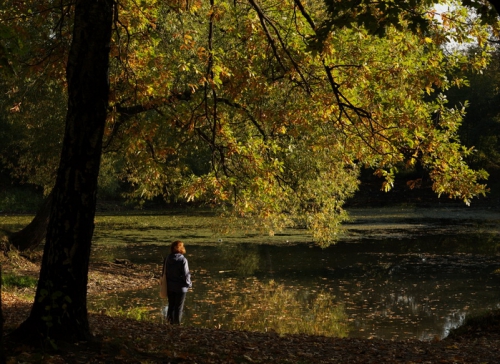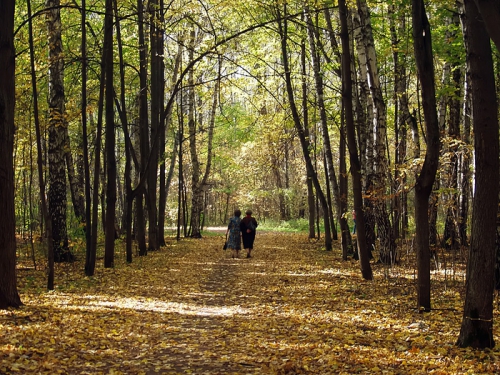 8