08/05/2015
Lu Jian Jun
Receive e diary posts.


Lu Jian Jun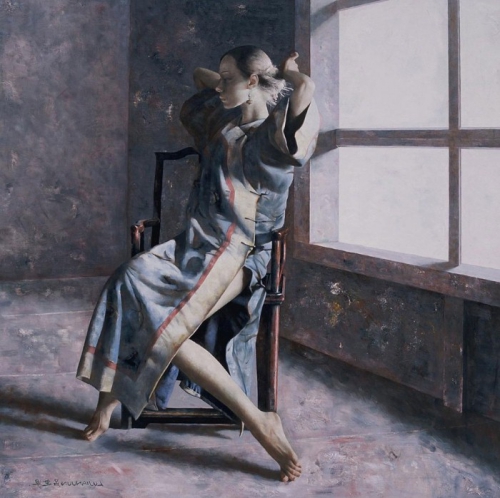 NINETEEN ANCIENT POEMS
The second poem
Qu Yuan
Zelena, greener
grass on the river bank.
Thick, dense foliage
willow branches covered in the garden.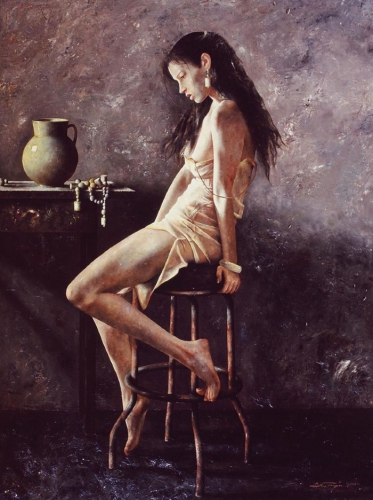 Good, Good
a woman in the house at the top -
So nice and bright -
at the open window.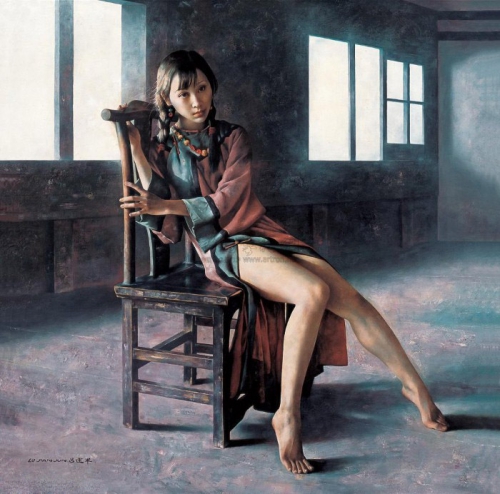 Affectionate, gentle and pure
light layer of white and blush.
And long and thin
fingers lovely white hands.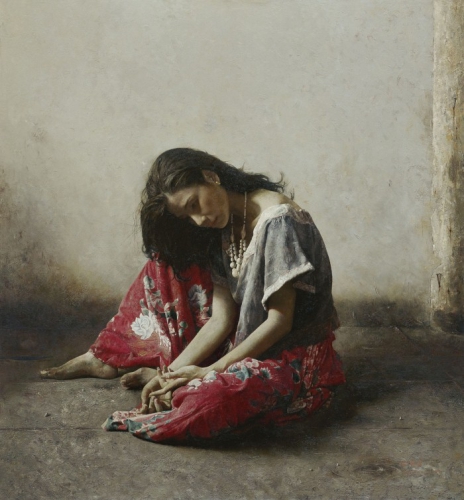 The one in the young days
for gay sang houses
Referring now
in the one that is waiting for her husband from wandering.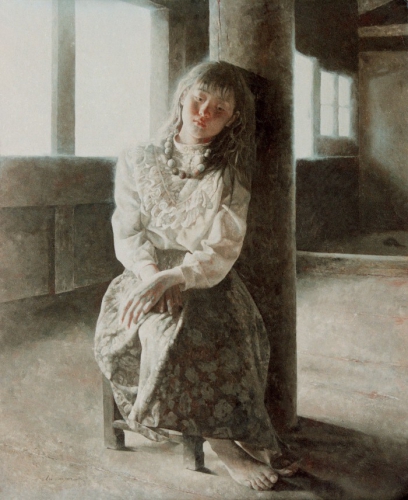 From someone else's hand
He did not return to her,
And let B
it is very difficult to keep one.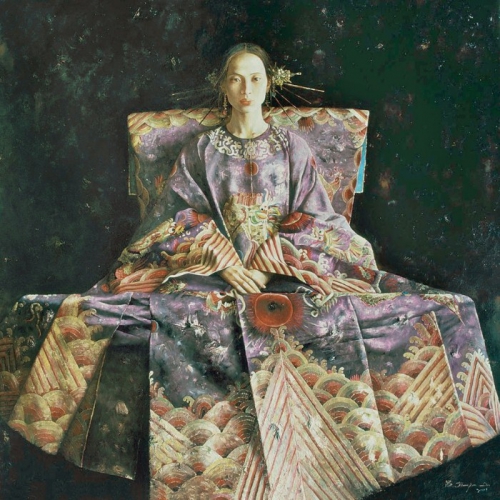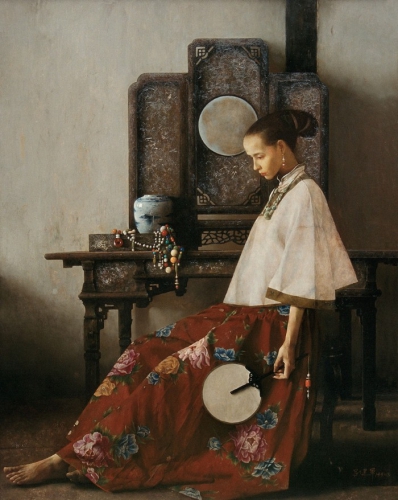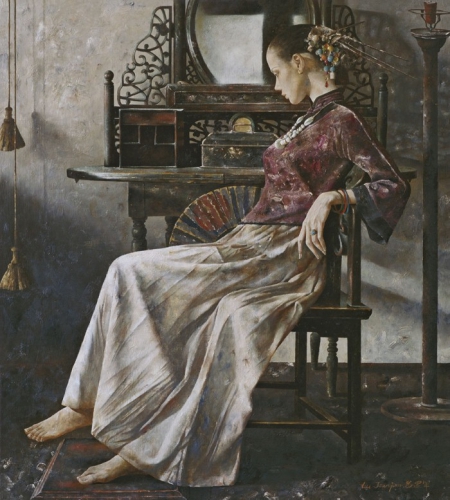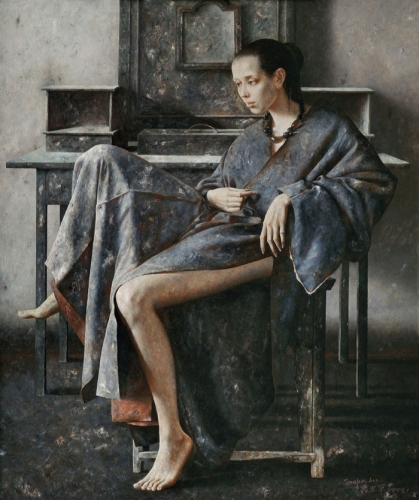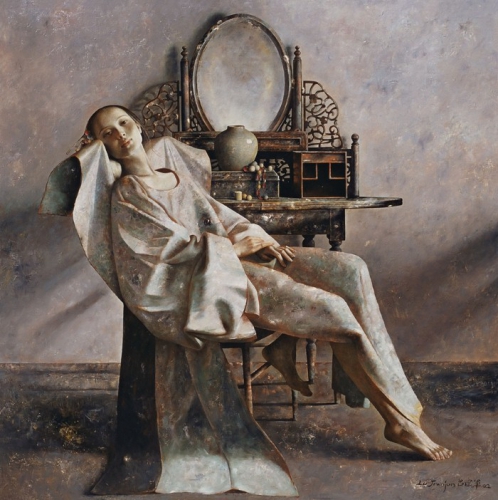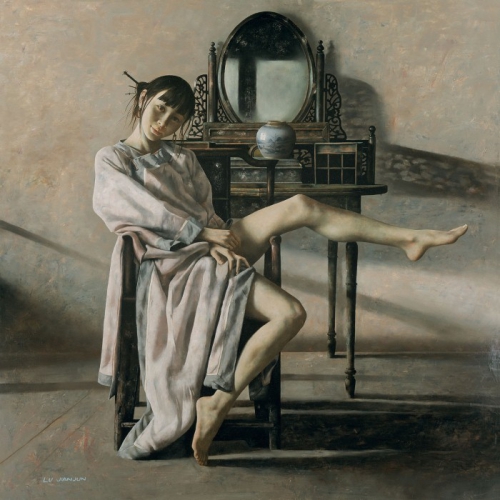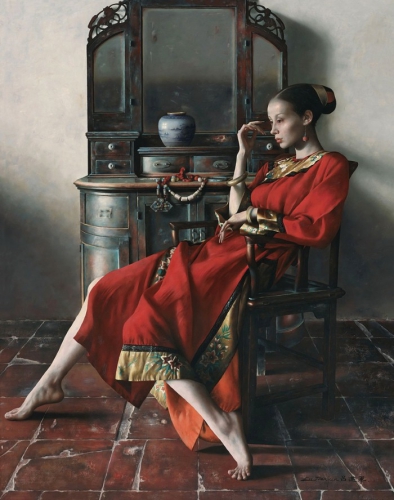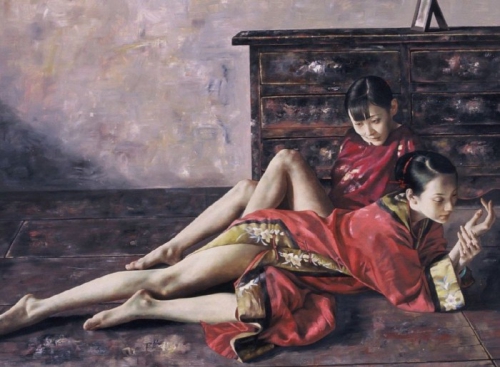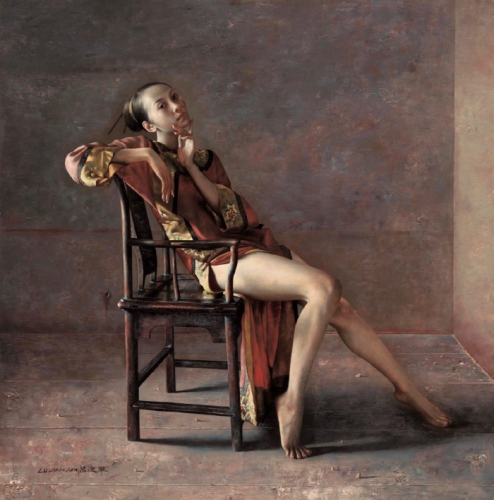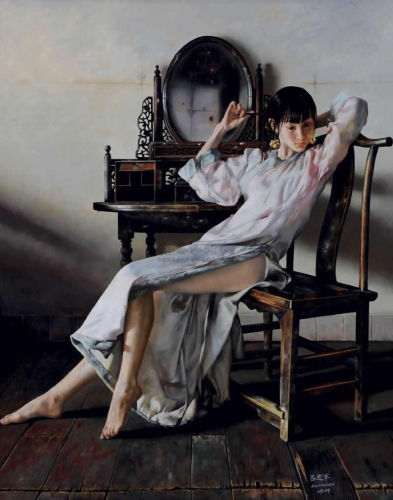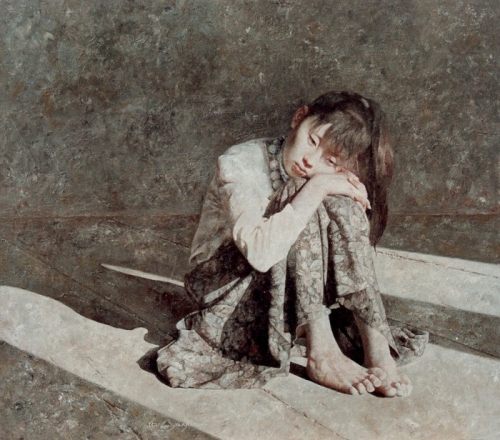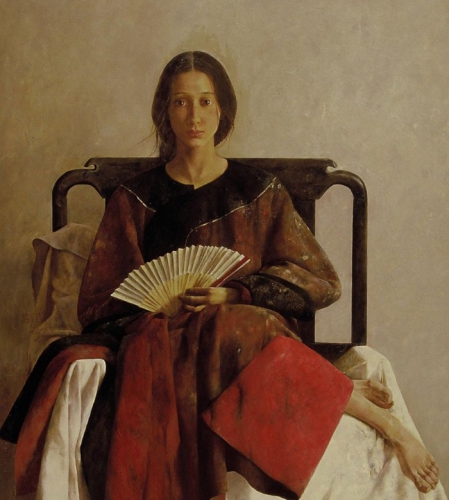 Liu Jianjun, a modern Chinese artist, the creator of art movement called Symmetrim, the author of the "Declaration art Symmetrism". His paintings the artist paints in oil technique of the same name. He was born in 1960 in Hangzhou, located near the West Lake in Zhejiang Province, China. 1960 was a year of natural disasters, covering more than three-year period, which subsequently resulted in the Great Famine who had killed one-third of the province's population.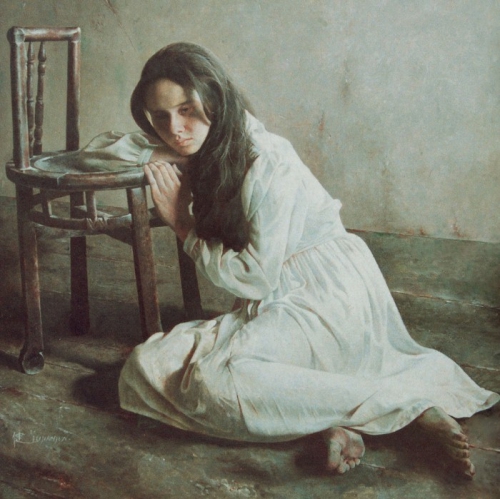 Survival Lou was regarded by many as the God-given miracle, given that many others were not so lucky. Artistic imagination, an understanding of the human condition and the undeniable skill eventually led Liu Jianjun at the Central Academy of Fine Arts of China, which the artist graduated with a scientific degree, and later, to the post of professor at the Academy of Art in Shandong Province. The technique, focus and intensity of his work is often compared to paintings by artists of the late 19th century, wrote in the style of Russian academic.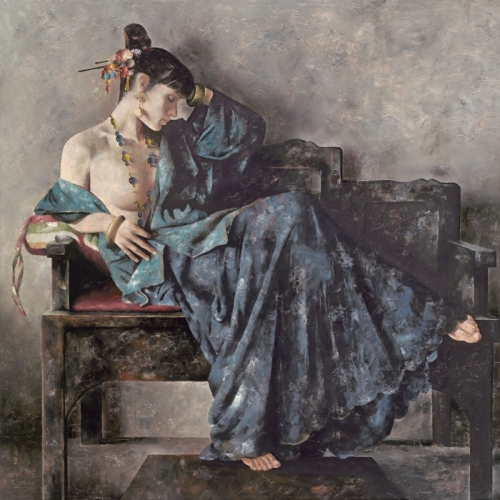 Meeting with Professor Liu Russian academic painting by Ilya Repin and his contemporaries, as impressive, which could not exert any influence on the artist's work. Pictures of Professor Lu has repeatedly awarded prizes at numerous Chinese and foreign art exhibitions and have found their way into some of the most significant private collections. Also reproductions of his works were published in newspapers and magazines.