05/12/2014
"Animals that have not doubt in his coolness"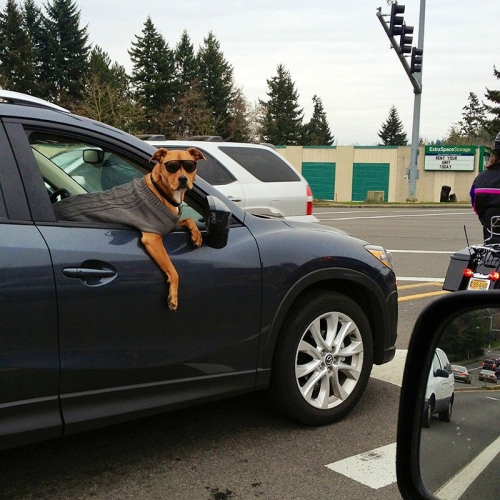 Hey, you ride?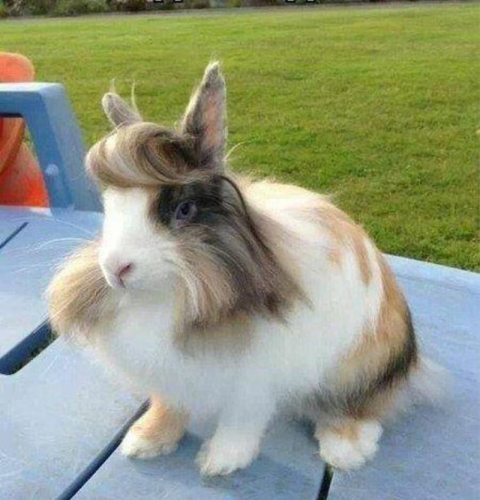 Classy day. But not as posh as my hairstyle.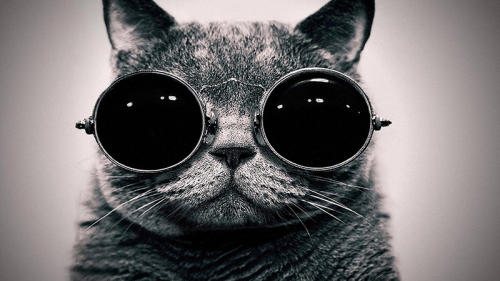 Bet you want the same points.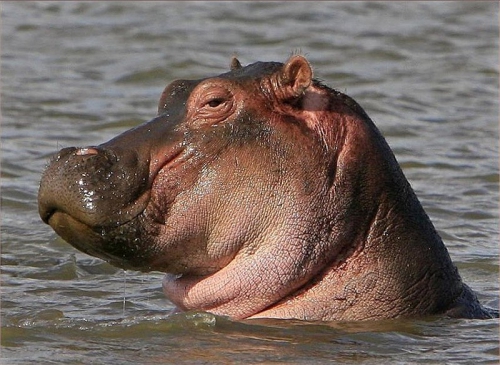 I see you've also decided to slightly cool.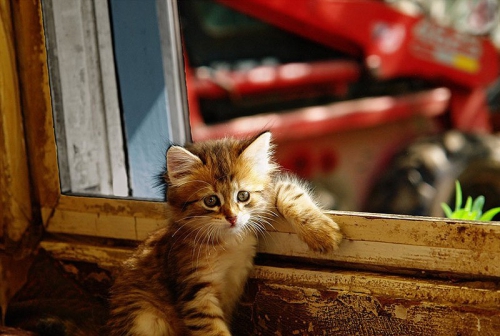 Go on, I'm all ears.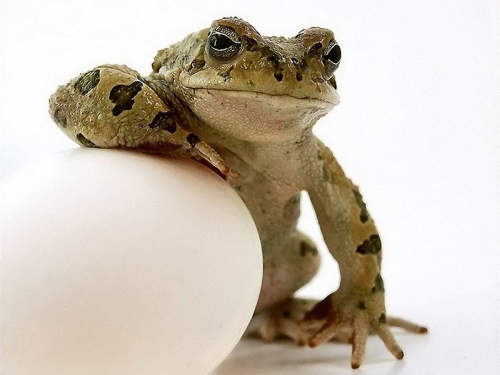 Not a bad day turned out.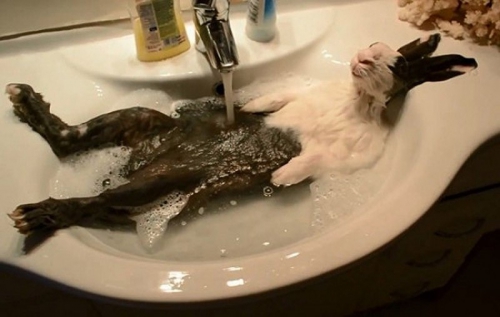 And hot, please.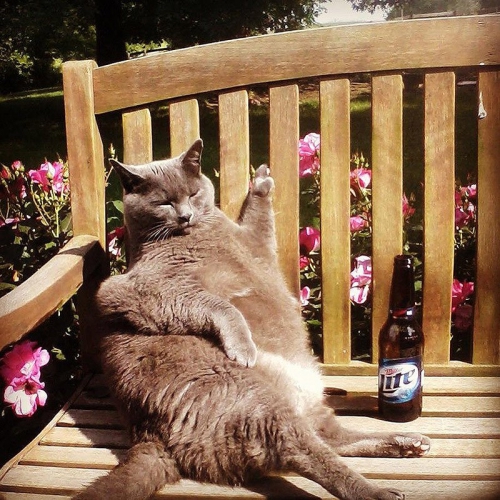 And then she is and says ...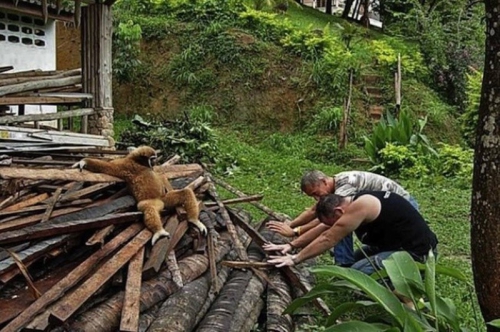 Something you guys feeble somehow.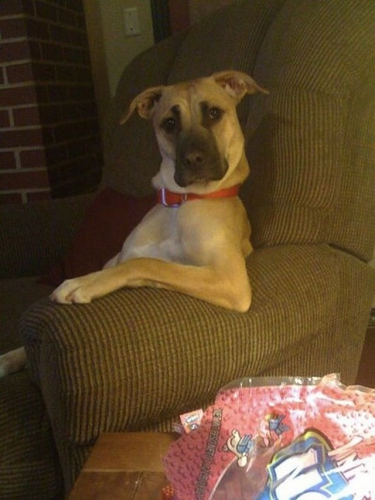 You know, if you continue to forbid me to dig holes in the yard, we have a serious talk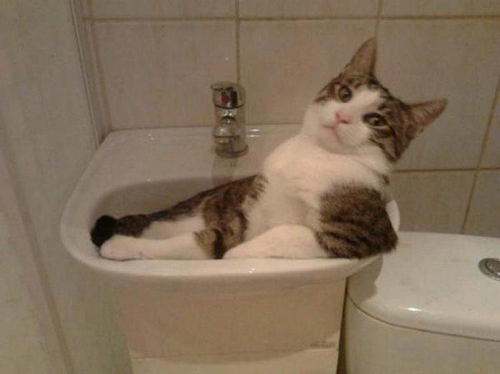 So what are you staring at me?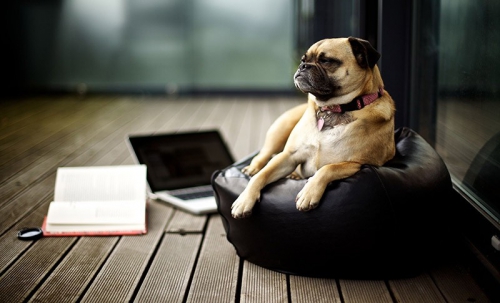 When just made.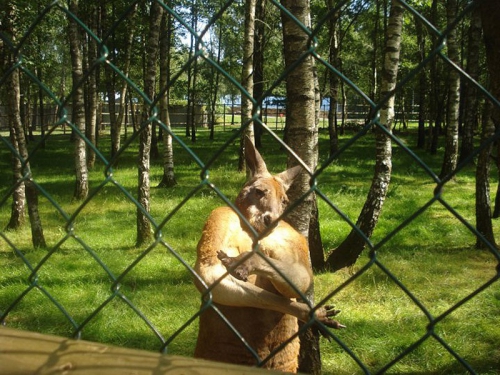 Wazzup, man?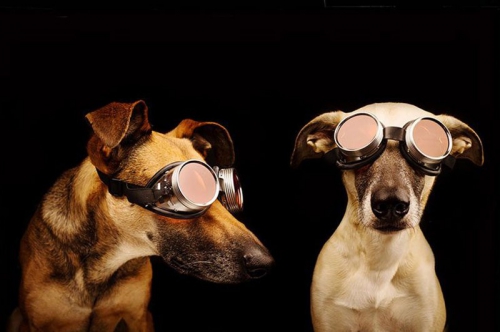 looks great as you think? - We are spotless.