03/11/2014
Arunas Rutkus. Through painter behold .......



See the beauty of your eyes, the beauty of doing with his hands.
(Ravil Aleev)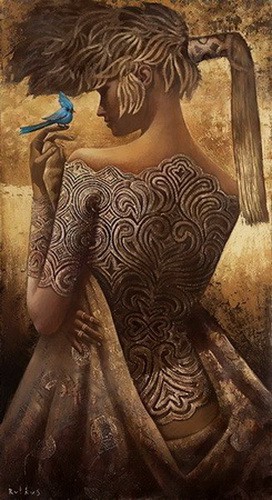 My eyes, as a painter, recreated
In my heart your beautiful portrait;
And the camp he was my framing,
And everything in it is true: the perspective, color ...

Through painter behold, and his image,
That he so skillfully able to create,
In my chest otyschesh - in the workshop,
Where windows - clean your eyes.

Now, see, that make the eyes:
My - portrait, your - I box in the chest;
And the sun through them to the wonderful SPAR
Finds pleasure to look at.

Though quite eye art, but
See through the eyes of the soul is not given.

William Shakespeare. sonnet 24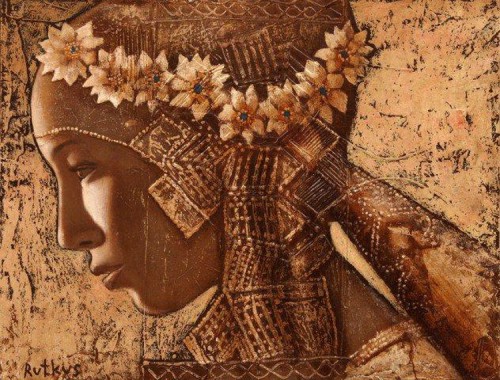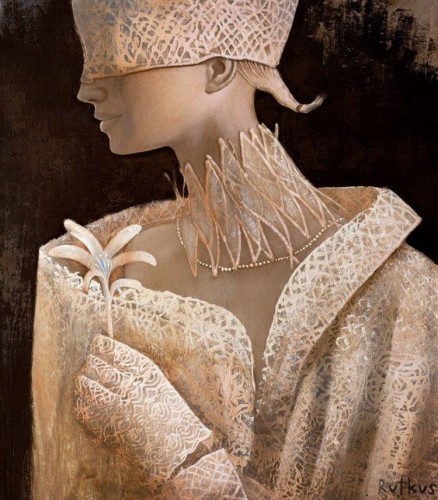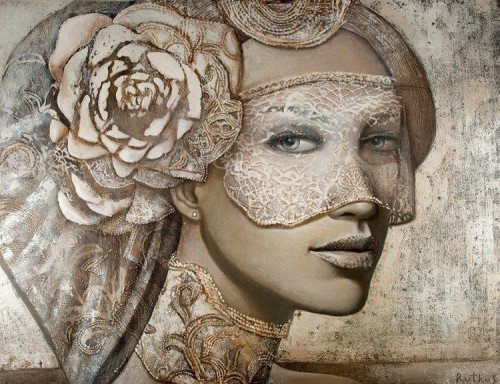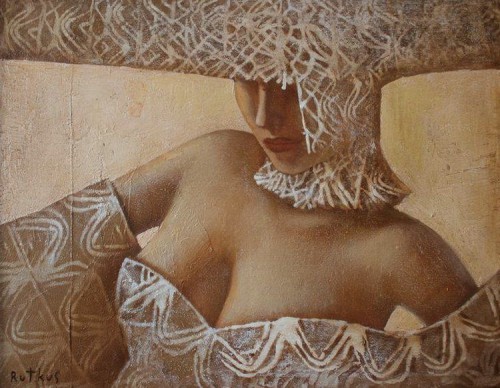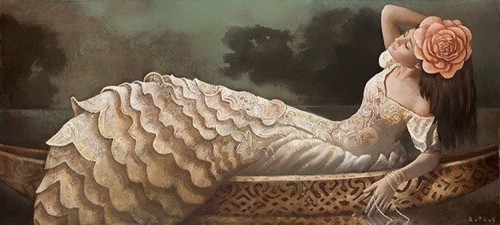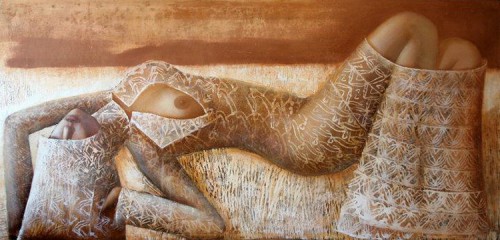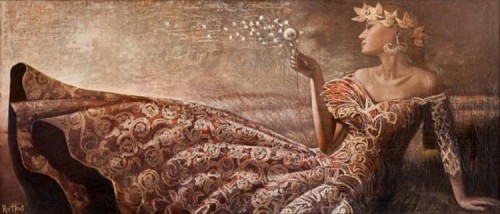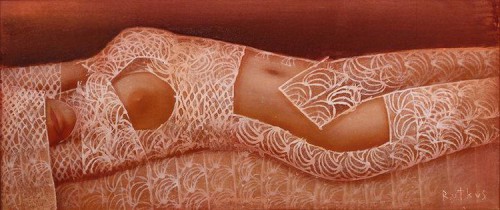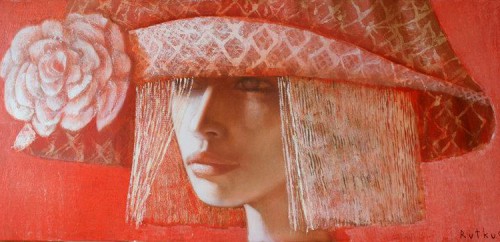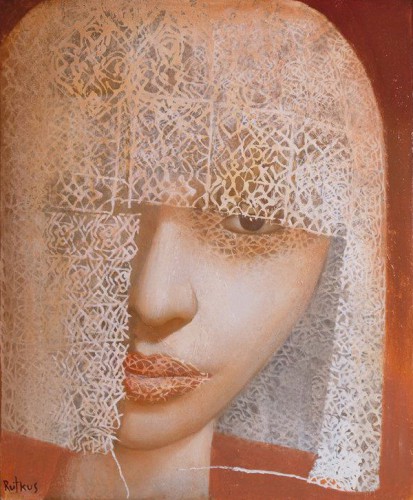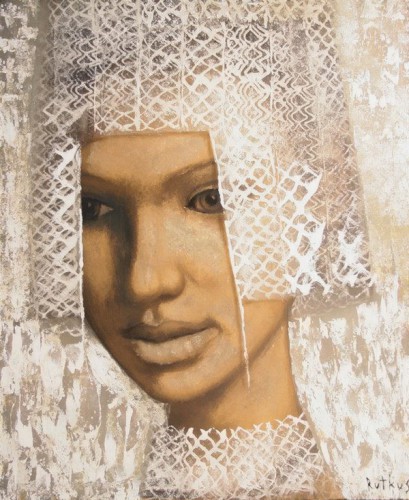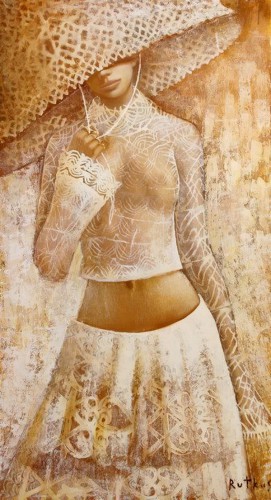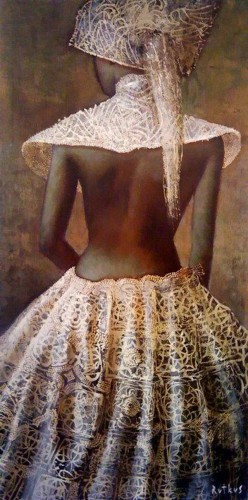 Arunas Rutkus born September 19, 1961 in Vilnius, Lithuania.
He graduated from Vilnius Art Institute, Department of - fresco, mosaic and stained glass.
He currently lives and works in Vilnius.